We continue our journey to discover the new Tutors flying to South Africa where we meet Dylan and Luyanda, that will respectively be the teachers of 6th and 2nd class, as well as Tutors of the content production lab. One of the main characteristics of our English Camp is that teachers of our Team are not only British or American, but we seek them out all around the world. We truly believe that for our campers is not only important to develop their knowledge of English language but also to  discover something new about the many cultures of the English-speaking countries all around the world.
Let's see discover something more about Dylan and Luyanda.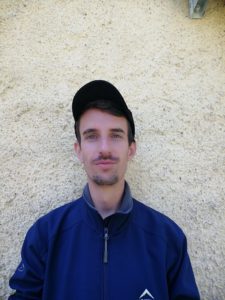 Dylan is an active and engaged English teacher who loves nothing more than seeing kids grasp new ideas and skills. He is a qualified Cambridge English educator and has worked for the past year as a teacher in Rome. Furthermore he has a passion for both sports and music and can't wait to share his enjoyment with the kids at Orsago camp!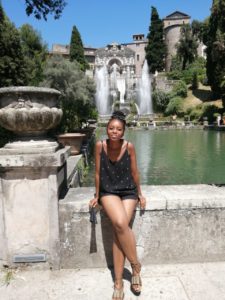 Luyanda is a Qualified Cambridge English teacher from South Africa. She is currently an English teacher in Rome, teaching English to a diverse range of ages and levels. She is an involved, enthusiastic and passionate teacher who loves providing a free, interactive and playful space of English learning especially for young English students. She believes that learning a new language should be accompanied by free expression and confidence building and she can't wait to meet, engage with and develop young minds at the Osago camp!
We also can't wait to see what they are planning for their classes and for the Content Production Lab!