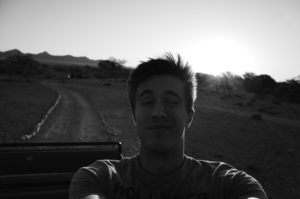 This year we are more than happy to have again with us one of the olderst members of our team: Lorenzo. For our old friends there is no need for introductions. Lorenzo has always been loved by the kids at the camp in all the editions he took part, which are 7! Last year he decided to leave us to follow one of his dreams but this year we are really excited to have him back in our team!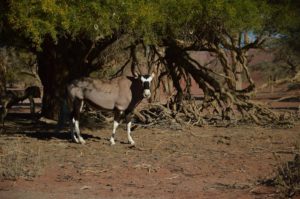 Introduce yourself to our friends at the camp! Hi! My name is Lorenzo but everyone knows me as Lori. I've been doing this camp for 7 years. At the beginning I was a tutor but last year I decided to have a break and leave for Africa to fulfil my dream of making a safari in Africa.
What can you tell us about you experience in Africa? I had the chance to study at most African nature and landscape and test my photographer's skills. I warked in a farm owned by 2 Germans that taught me how to do a Safari. I was lucky enough to get to know very close several African cultures. I hope I will transmit to the kids of the camp a different side of Africa!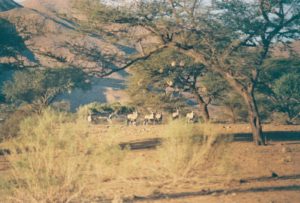 Why did you choose to be part of this camp? Because I hold it dear, as I really grew up with the camp. As in the prior editions also this year I will be doing the sports lab.
What kind of entertainer will you be at the camp? I will make my best to let the kids enjoy at most and let them fall in love with sports from all over the worlds. I will be really great being part of this team again!
And we are also glad to have him back with us! Keep connected for another story!